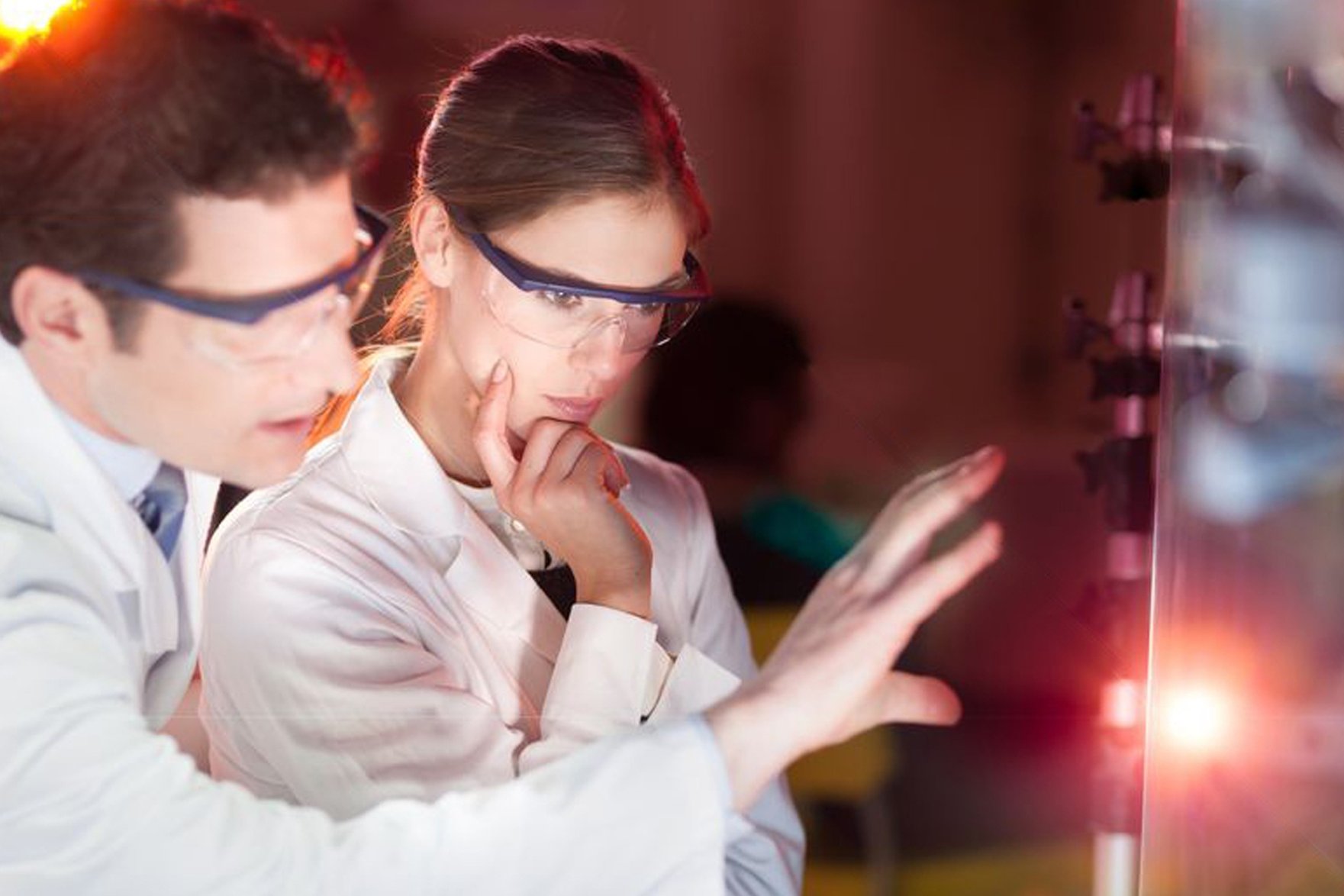 As a laser safety officer, you know how important a quality laser safety program is—especially in the medical field. Unfortunately, the passing of the Affordable Care Act has had a negative impact on laser safety initiatives, as reallocated budgets have depleted funds for employee education.
We spoke with a registered nurse in Georgia—who is also the MLSO at her hospital—to get more information about how the Affordable Care Act has impacted her program and how other MLSOs may be able to receive reimbursement for medical laser safety officer training courses.
Since the implementation of the Affordable Care Act, is it the hospital or the employees themselves that cannot afford to offer/take MLSO training?

The financial impact is with the hospital. There is a decreasing amount of reimbursement funds available as well as an increase in expenses that have impacted funds allocated for education. Education is always the first to be cut. Individuals cannot afford the cost of the course, nor the expenses on their own.

Has there been a significant increase in medical laser safety accidents since?

Personally, I have had more case reviews. I have also seen a lot of non-compliant practices within our own center. It is a direct reflection of the lack of education.

Can hospital employees still take MLSO training without being sponsored by their employer?

There is no reason that an outside individual cannot take MLSO Training. It only enhances the importance of laser safety education if we come together with one voice of advocacy.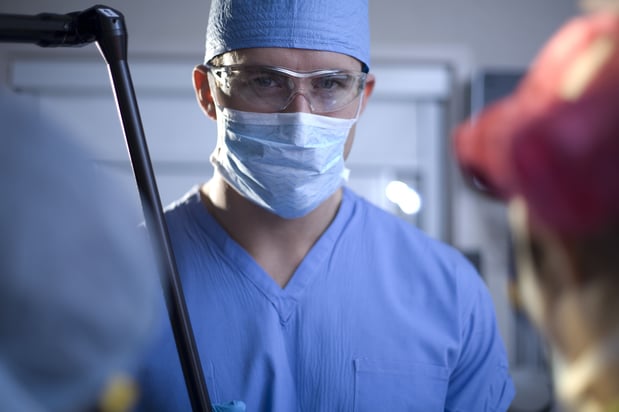 Are there ways that hospital employees could request funding to complete MLSO training?

Most hospitals have certification reimbursement toward education or specific budgets in the department allocated for education. The amount may have decreased, but there are still monies available.

What information should they present in order to do so?

Individuals seeking reimbursement for MLSO training need to present information on the validation of regulatory requirements, as well as laser safety practices that healthcare systems are required to have. MLSOs and the individuals who are operating lasers—even if it is rented laser equipment—must have laser safety education. If administration was more aware of the requirements, I believe you would see an increase in registration.
LIA's Online Medical Laser Safety Courses
LIA offers a variety of online training courses designed specifically for MLSOs, registered nurses, operating-room supervisors and anyone working with or around laser technology in a medical institution.
Online Training
If online training isn't right for you, LIA offers the Medical Laser Safety Officer training in a traditional classroom style. Take a look at upcoming training dates here.
Additionally, there are several in-house medical training options available.
For more information about LIA's laser safety training programs, please visit our website or contact us online.