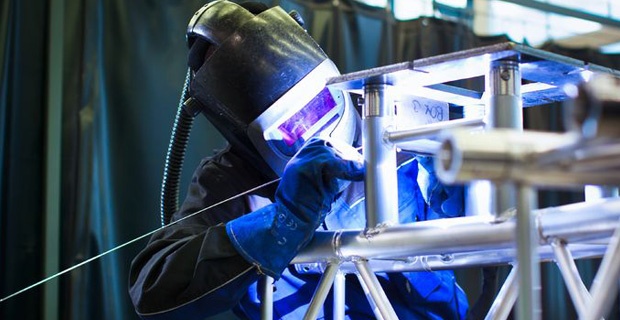 Laser safety officers wear many different hats in their organization. From training personnel on the fundamentals of laser safety to ensuring that laser safety programs are kept up to date, LSOs take these responsibilities very seriously as they help prevent laser-related workplace accidents.
LIA's flagship course—Laser Safety Officer With Hazard Analysis Training—is designed for LSOs who are required to perform laser hazard analysis along with managing a laser safety program. By taking this course, you'll learn:
Laser safety standards and regulations

Laser fundamentals and terminology

Laser control measures

Laser safety program administration

Biological effects of the laser on the eye and skin

Non-beam hazards

Laser hazard analysis (MPEs, NHZs, OD, etc.)
In order to help you prepare for laser hazard calculations, we've put together a list of resources you can reference. Re-familiarizing yourself with these mathematical principles will help you excel not only during your training, but in the field as well:
Scientific Notation
Learn more at Khan Academy.
Metric Conversion
Algebra Basics
This comprehensive course from Khan Academy provides an overview of the following topics:
Exponentials and Logarithms
For a deeper overview of exponential and logarithmic functions, visit Khan Academy's Algebra II coursework.
Other LIA Laser Safety Officer Training Courses
If you are a laser safety officer not required to perform mathematical analysis of laser hazards, you may benefit from taking one of these other laser safety training courses:
Additionally, many of LIA's laser safety officer training courses are available in an online format. This allows you to complete laser safety officer training on your own time rather than adjust your schedule to travel to a training location. A full list of LIA's online LSO training courses can be found here.
For more information about LIA's laser safety officer training courses, visit our website or contact us online today with any questions you may have.