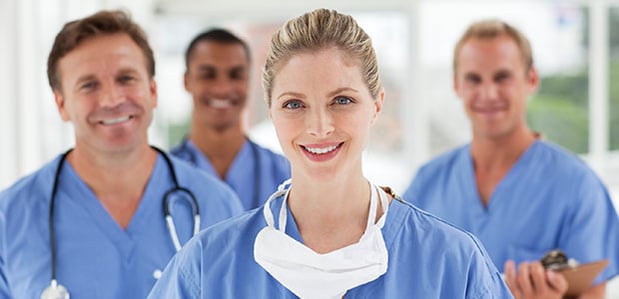 In a medical facility, it is incredibly important to uphold the highest level of safety when using laser technology around employees and patients. That's why LIA offers laser safety training courses designed specifically for medical professionals.
However, as funding for employee training begins to decrease, the importance of completing training does not diminish. Even if your employer does not offer employee training, it is a wise decision for the safety of both you and your patients to complete laser safety officer training.
Keep reading for more reasons why nurses should invest in online training:
Avoid Laser-Related Accidents
Since the Affordable Care Act has made it more difficult for nurses to get training through their employer, some nurses have seen an increase in laser-related accidents. But it is still incredibly important to complete laser safety training in order to keep your program up to date.
Be sure to check in with your employer to see if reimbursement for training is available.
Network With Peers
Not only will you be brushing shoulders with some of the best laser safety experts in the industry, you will be surrounded by fellow nurses with the same goal—implementing a successful laser safety strategy.
If you are taking MLSO training in person, sharing ideas with fellow medical laser safety officers can help you enhance your own program.
Take Coursework Specific to Your Role
With a variety of courses available, you can take the laser safety training that is most applicable to your role.
Take a look at all of our medical laser safety training courses here.
Complete Training From Home
If you register for MLSO training online, you can complete your coursework from the comfort of your home or office. Additionally, completing training online can help you save money on travel expenses.

Learn more about the benefits of taking coursework online.
---